Hi All,




I hope a pair of pictures attach in the correct lower resolution.

I have these parts; 1963 and on...to maybe 1966?

I'm not certain what they are for; but they are not 1962, so I cannot use them.




Please let me know if you have interest in any of them.

Or would like any additional information or images about them.

I would rather see them go to a good home, rather than in my trash can.




Thanks!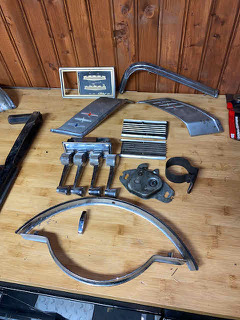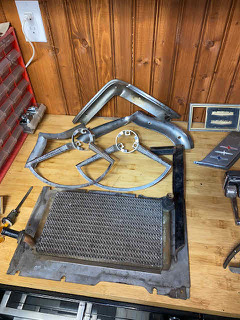 --
For archives go to http://www.forwardlook.net/300-archive/search.htm#querylang
---
You received this message because you are subscribed to the Google Groups "Chrysler 300 Club International" group.
To unsubscribe from this group and stop receiving emails from it, send an email to chrysler-300-club-international+unsubscribe@xxxxxxxxxxxxxxxx.
To view this discussion on the web visit https://groups.google.com/d/msgid/chrysler-300-club-international/F85130CE-6085-42F2-8BF6-312A1DA0A4E2%40yahoo.com.