I seen a photo of a
1961 IMPERIAL SOUTHAMPTON LeBar
on and it had 8 chrome vertical chrome pieces on both lower rear fenders between the rear wheel well and the bumper. In the photo they looked to be about 4 inches long. Has any one seen this kind of treatment on a 61 before.
Jack in Shinglehouse, PA raining on the snow that we got the other day. And made for some slippery driving.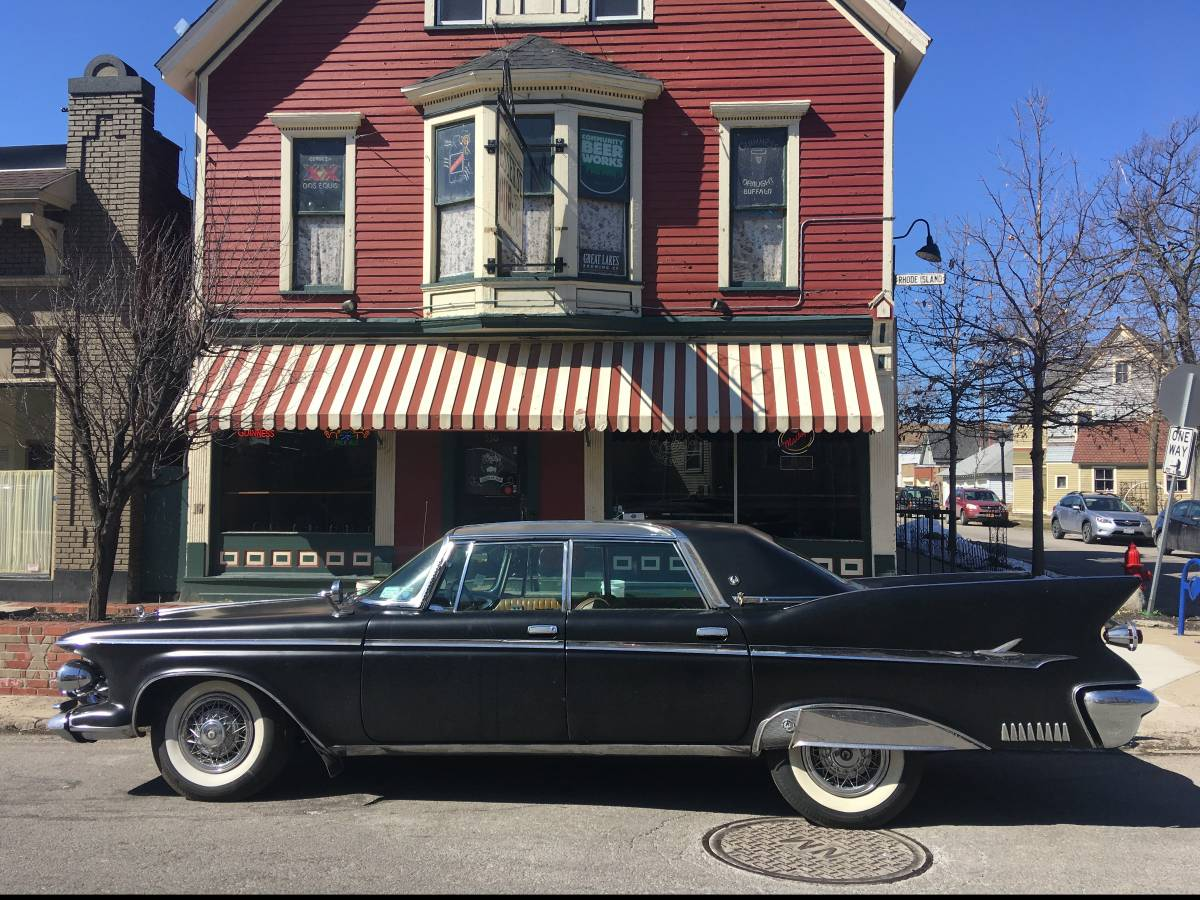 *************************************************************
To unsubscribe or set your subscription options, please go to
http://lists.psu.edu/cgi-bin/wa?SUBED1=l-forwardlook&A=1
Help The Forward Look with every Amazon purchase by clicking here!
Help the Forward Look with every eBay purchase by starting your search here!