Has anyone put that kind of kit to car?
I think biggest problem is those back seat windows, because of those movements.
That kit number 3, is not possible to use with smaller windows i think.
First to might be possible to install to all four windows, but i dont like to leave original crank shafts in place.
Edited by MSS73 2022-12-18 6:33 PM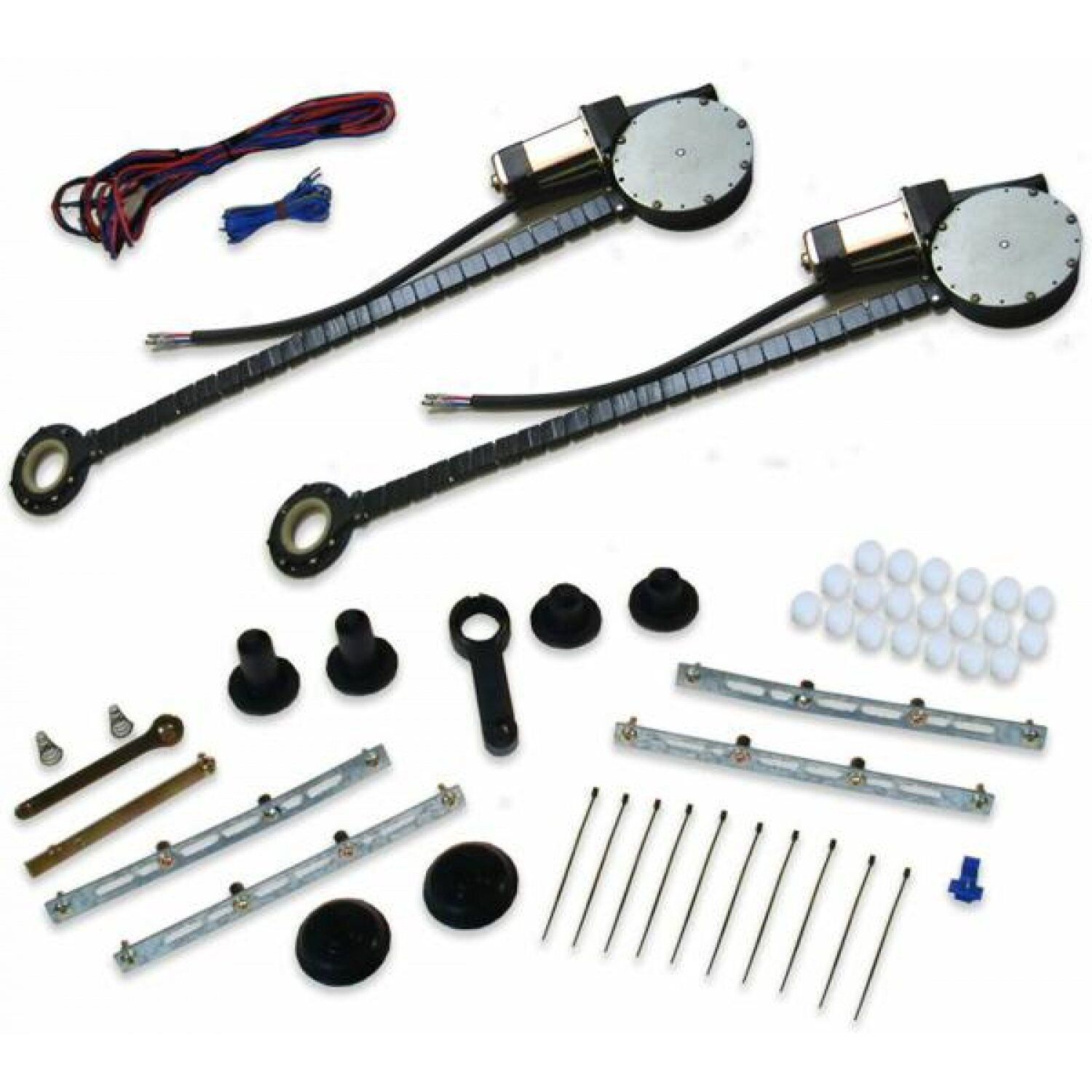 (01.jpg)
(02.jpg)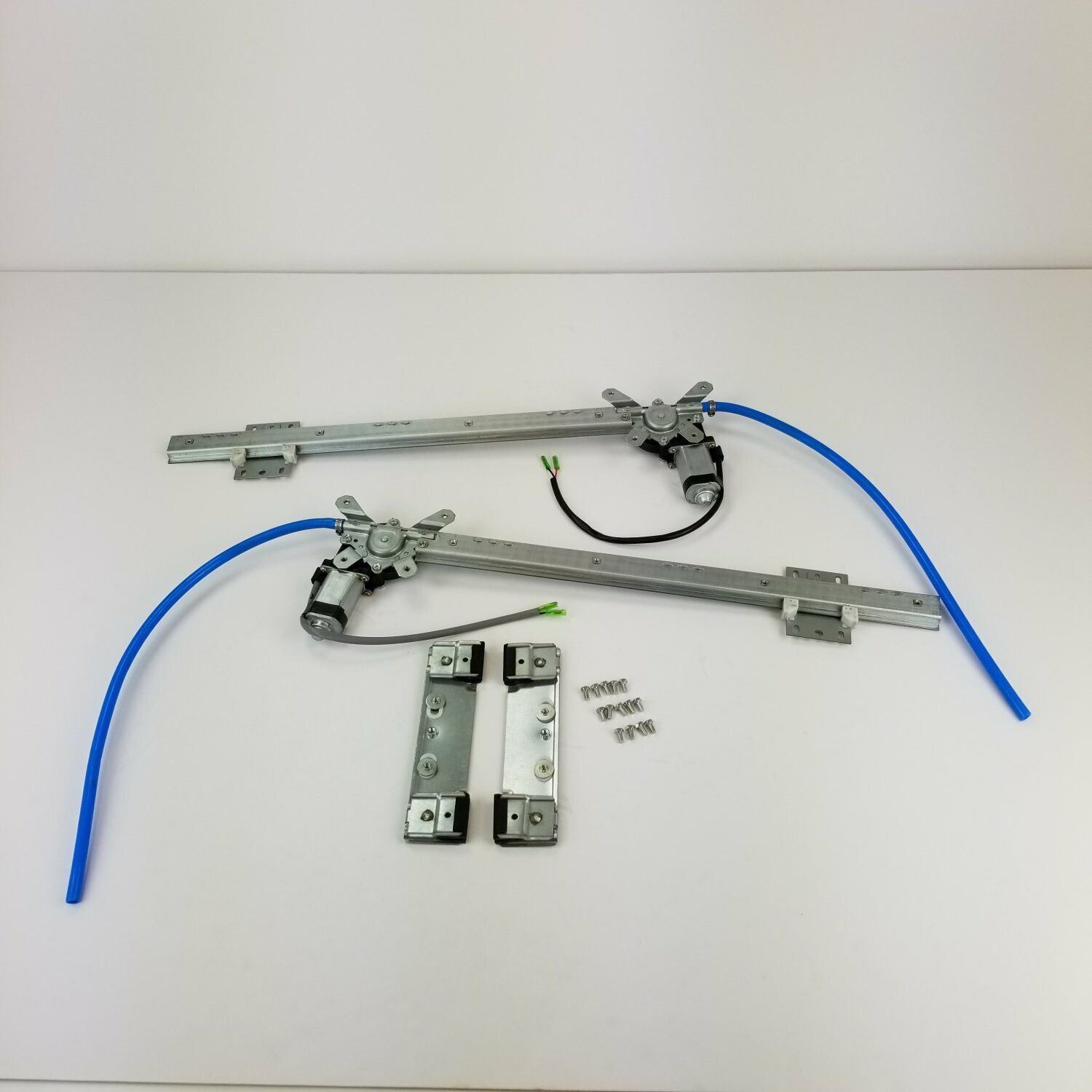 (03.jpg)




Attachments
----------------

01.jpg (166KB - 24 downloads)
02.jpg (147KB - 22 downloads)
03.jpg (105KB - 25 downloads)