---
[Date Prev][Date Next][Thread Prev][Thread Next][Date Index][Thread Index]
Fw: 63 Dart GT Fuel Situation UPDATE: Again 'A Dependable Dodge '
---
From: "62-65-mail-list-club-Gary-H" <62-65-mail-list-club@xxxxxxxxxxx>
Date: Sat, 03 Jun 2023 10:16:45 -0500
---
I am reposting this message for Sherman, as it got misdirected.

Thanks for sending the good news update! 

>  -------Original Message-------
 
>  After weeks/ months- of dealing with Fuel delivery to Carter BBS: 1
>  barrl, 1jet, 1 Accelerator pump, 1 plunger carb
>  
>  (Rebuilt Jacksonville National Carb 2020);
>  
>  Repeatedly thought I was 'Clearing sticking float valve' to get to
>  'Fire Up' ( As shared ladt month).
>  
>  Put New pickup in tank, added elec pump in parrallelplumbing circuit).
>  Still No luck keeping it running.
>  
>  Would get Instant fire, then died-
>  Finally said to.my 'Popeye Self' - 'Rethink This'.
>  - - -
>  Your symptom is more than just fuel delivery, its like a repeatedly
>  clogging deterioring old Jaguar Paper fuel filter ( but my filter is
>  new).
>  - - -
>  So I decided to open the carb. Carb rebuilt by a reputable Florida
>  Carb Operation in March 2020.
>  
>  See pics: In the bottom of fuel bowl I found this thick, deep rubbery
>  putty like Goop. It is Grey.
>  
>  Makes no sense but obviously was the problem. It was so thick it was
>  blocking the main jet pickup.
>  
>  Maybe plunger had another rubber 'seal' that deteriorated. But 2.5
>  yrs- Will call National Carb. Very disappointing.
>  
>  Maybe why Lancer not firing either, so looked inside that carb,
>  rebuilt same time. What a waste of time HOURS & Hours over the past 2
>  yrs.
>  
>  Just Can't Trust anything anymore unless do it oneself.
>  
>  The Carter BBS s a simple carb; 1brrl, one jet, one accelerator pump.
>  
>  
>  Spray of starter fluid or pour dribble of gas in carb -Ole 225 Engine
>  fired instantly.
>  
>  Good thing I did try go take it to the airport or 16 mi into
>  Fredericksburg for shopping.
>  
>  History: Bought- Drove Dart from El Paso to Mid- Atlantic in 2008, &
>  over the subsequent years to Maryland & Carlilse Pennsylvania; to
>  Virginia Beach too. Issue only developed after carb rebuild past few
>  years.
>  
>  Oh well!
>  - FOLLOW UP:
>  Never seen this kind of residue insude a carb in 70 yrs.
>  
>  In Imperial 413 Carters, Edelbrocks. had Ethanol varnish flakes but
>  nothing like this.
>  
>  Anyway, Super cleaned carb, New accelerator pump & gaskets. Mikes
>  Carburator Kit #K4055.
>  
>  Put refreshed reassembled Carb on Dart. RTV'd manifold to throttle
>  body to intake manifold, Safety wired choke rod to choke; safety wired
>  throttle control arm L to carb throttle plate fitting. Attached gas
>  line from fuel filter to Needle Valve Inlet pipe. Secured hose Clamp.
>  
>  Turned on elec pump to fill fuel bowl, prime. Gave accelerator pump
>  two shots while watching / confirming fuel spray in Venturi.
>  Turned ignition key.
>  
>  Instant start and good fast idle running. Fast Idle smoothed out in
>  less than a minute, choke started opening.
>  
>  Under hood, activated throttle - Instant acceleration. NO Hesitation.
>  Turned off. Instant start without elec pump twice.
>  
>  Took for three 2 Mile runs.
>  
>  So Dart Lives. Once again 'A/ The Dependable Dodge'.. I expect it to
>  be.
>  
>  In retrospect, Had fun learning about the BBS carb. The three I have
>  are all slightly different productions. Dart, 61Lancer & the parts
>  carb is a later production. The latter has the retaining cover over
>  the Accelerator Pump Ball.. others did not. Also, clips on the Rods
>  are different from the usual Carb Rods 'Bobby Pin typeClips' vs a slip
>  over & U clamp retaining Gizmo on the Acellerator pump linkage rod at
>  the Throttle Arm.
>  
>  The carb on the 65 Dodge a100 Pickup is a Holly 1920. Running great
>  after replacement of Bakelite Float 2 yrs ago.
>  These early BBS carbs actually pretty interesting.
>  
>  Do have a spare intake manifold I've been meaning to 'Modify' to
>  accept a 2 brrl. Picked up a 2 barrel ten yrs ago at a Mopar Carlilse.
>  
>  
>  Now will refocus on LED bulbs & electronic upgrades.
>  
>  Sherman
>  Columbia MD & Goldvein VA
>  
>  

-- 
-- 
--
Please address private email -- email of interest to only one person -- directly to that person. That is, email your parts/car transactions and negotiations, as well as other personal messages, only to the intended recipient. Do not just press "reply" and send your email to everyone using the general '62-'65 Clubhouse public email address. This practice will protect your privacy, reduce the total volume of mail and fine-tune the content signal to Mopar topic. Thanks!

1962 to 1965 Mopar Clubhouse Discussion Guidelines:
http://www.1962to1965mopar.ornocar.org/mletiq.html and http://www.1962to1965mopar.ornocar.com/general_disclaimer.html.
-- 
You received this message because you are subscribed to the Google Groups "The 1962 to 1965 Mopar Mail List Clubhouse" group.
http://groups.google.com/group/1962to1965mopars?hl=en.
--- 
You received this message because you are subscribed to the Google Groups "The 1962 to 1965 Mopar Mail List Clubhouse" group.
To unsubscribe from this group and stop receiving emails from it, send an email to 1962to1965mopars+unsubscribe@xxxxxxxxxxxxxxxx.
To view this discussion on the web visit https://groups.google.com/d/msgid/1962to1965mopars/20230603151645.35383.qmail%40server309.com.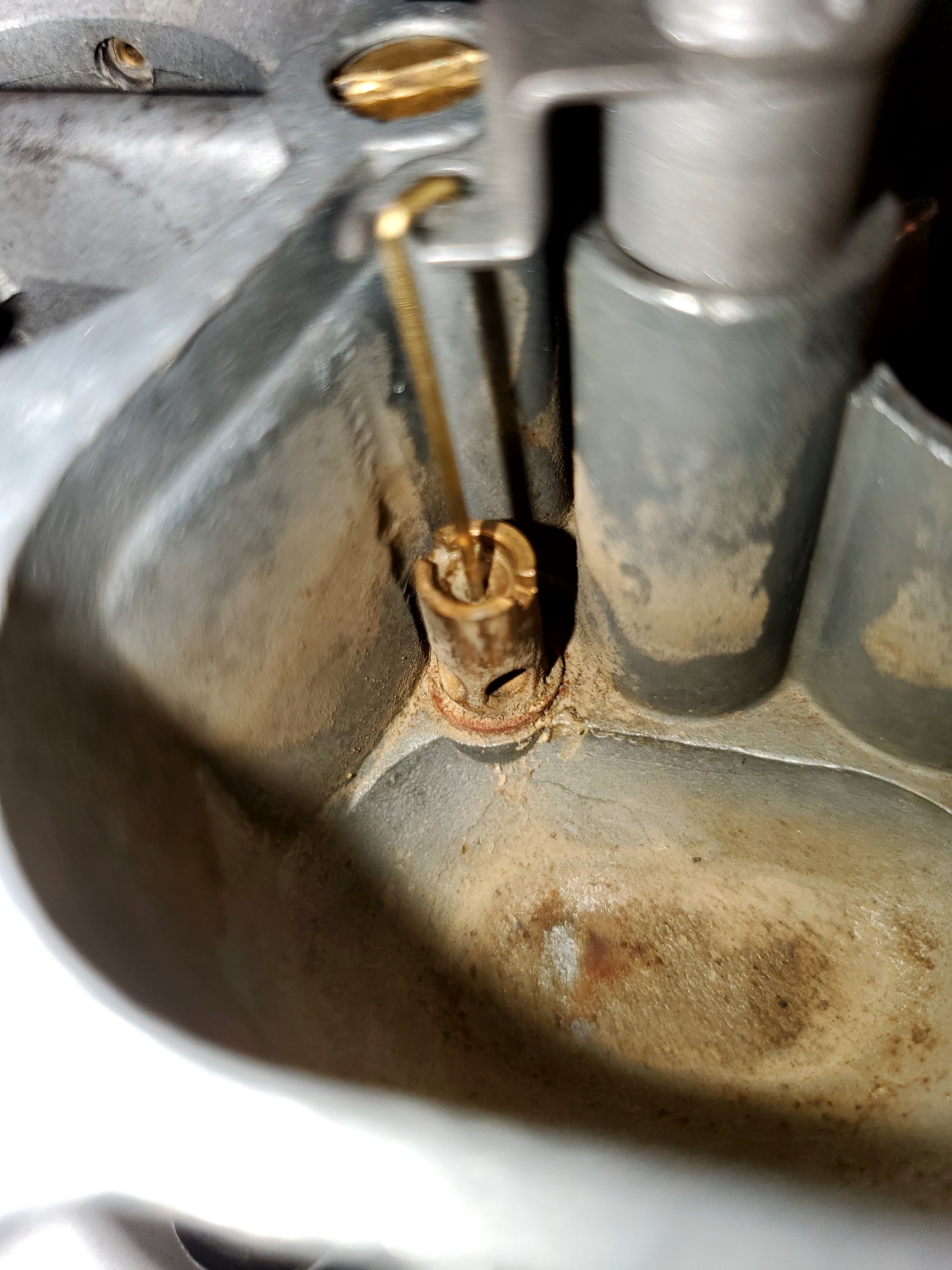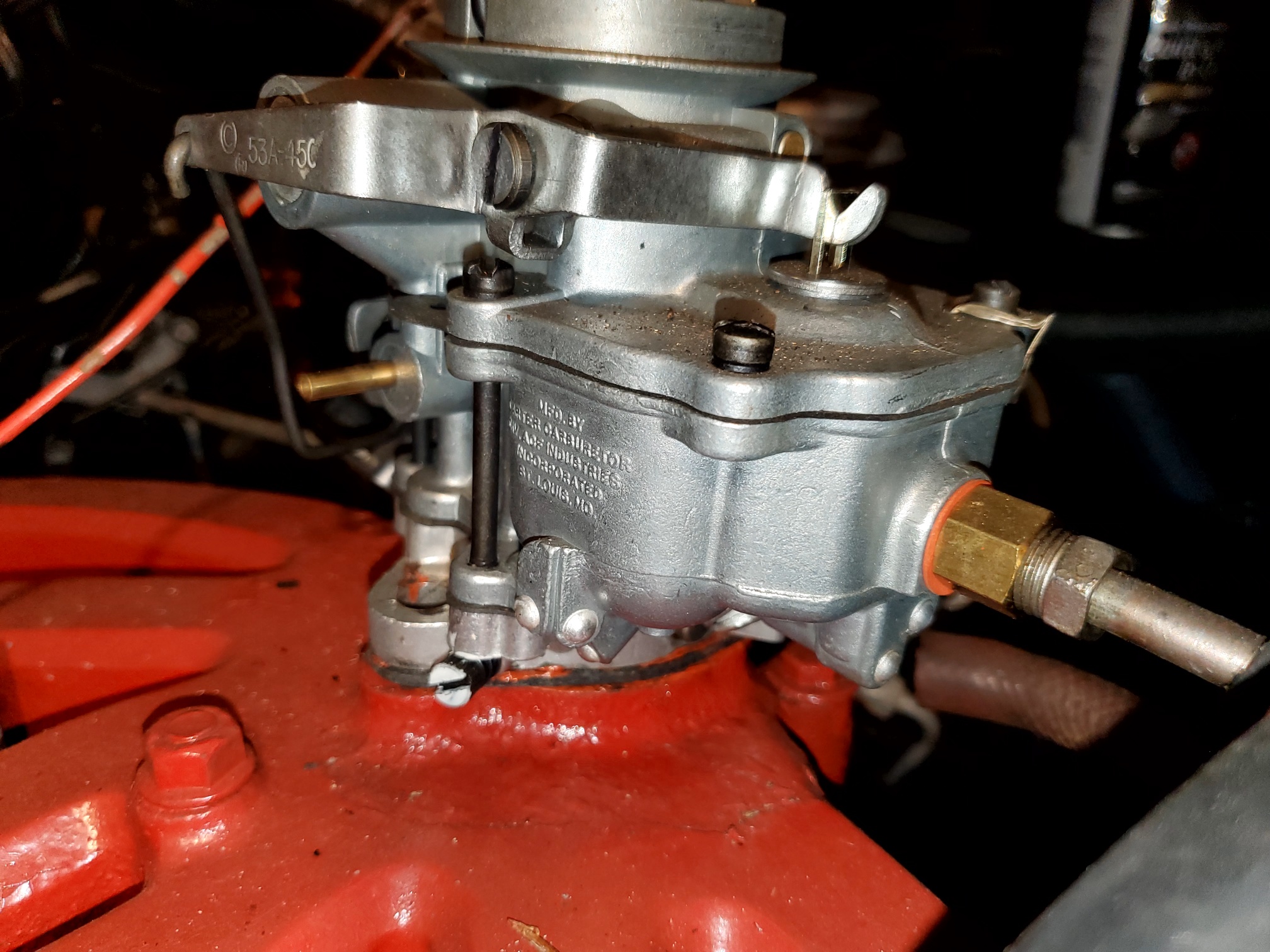 ---
---

Back to the Home of the Forward Look Network