Can you guys help me understand how I can verify the mileage on my 300L?




I was told it was original & there's no reason for me to doubt this gentleman, but I would feel much better telling people this cars mileage is original if I can document it.




I found the build sheet behind the back seat under the springs & the car certainly appears original including original bias-ply tires that are 30 years old & not restored, except for new mufflers & tailpipes.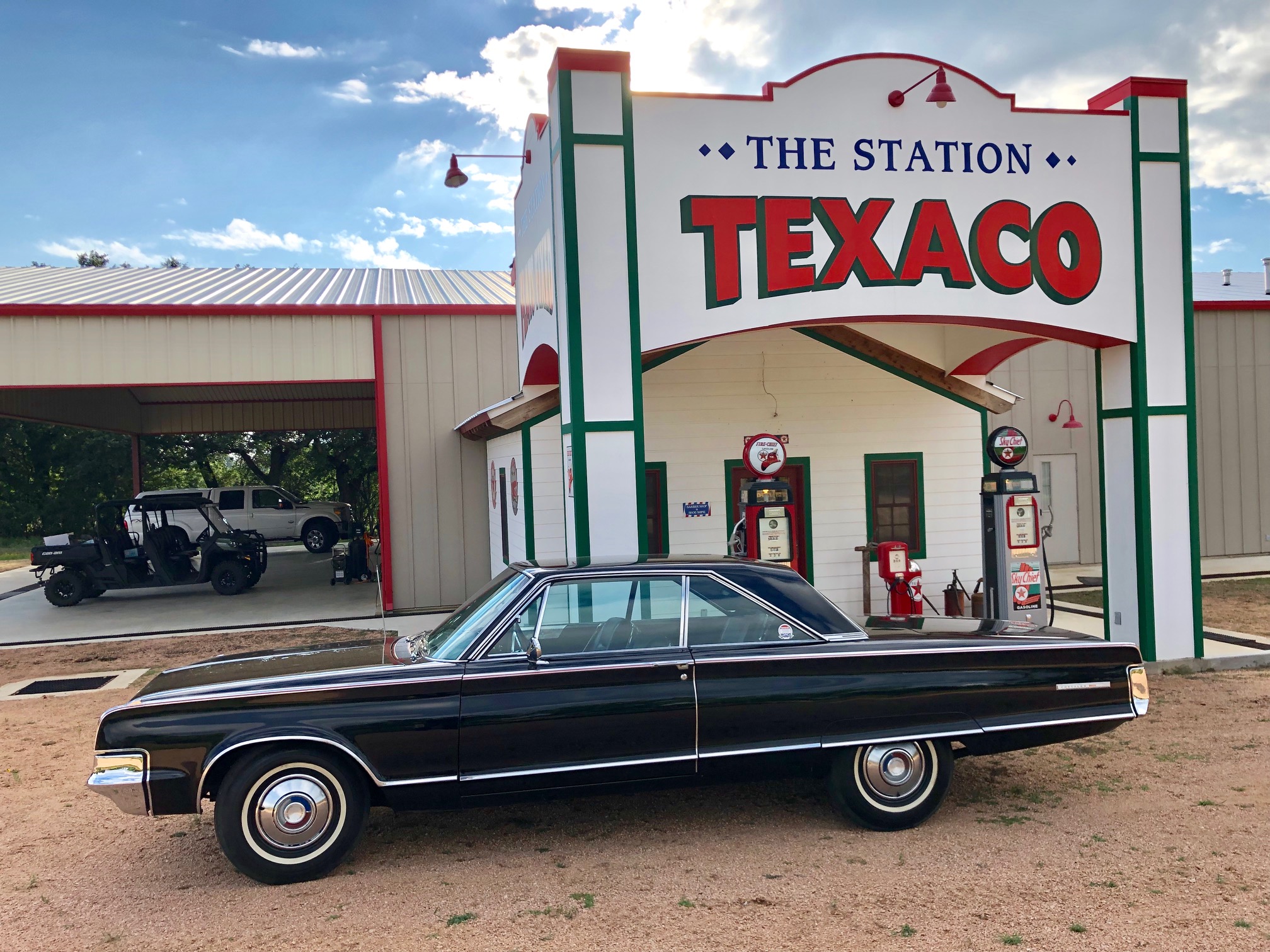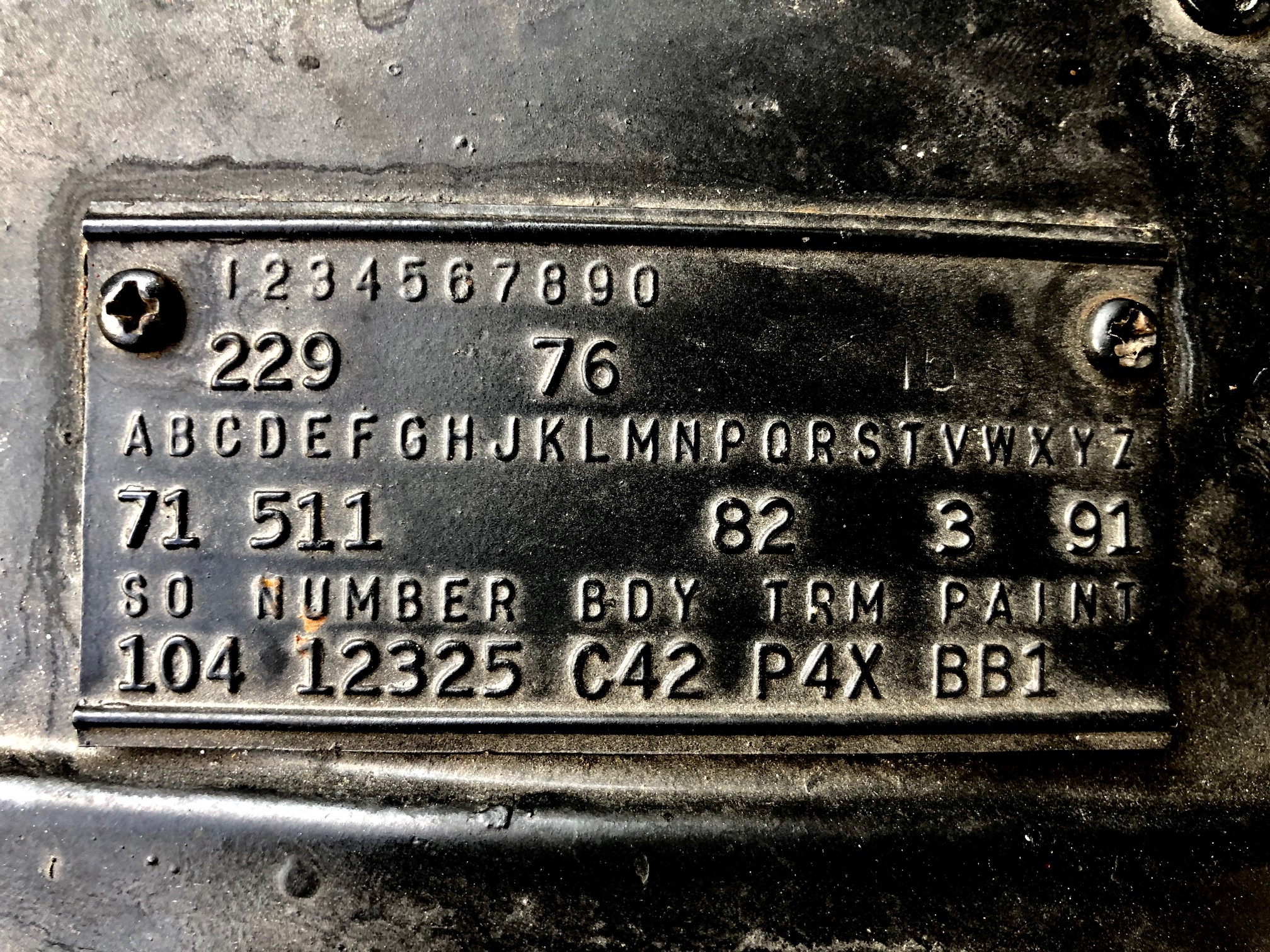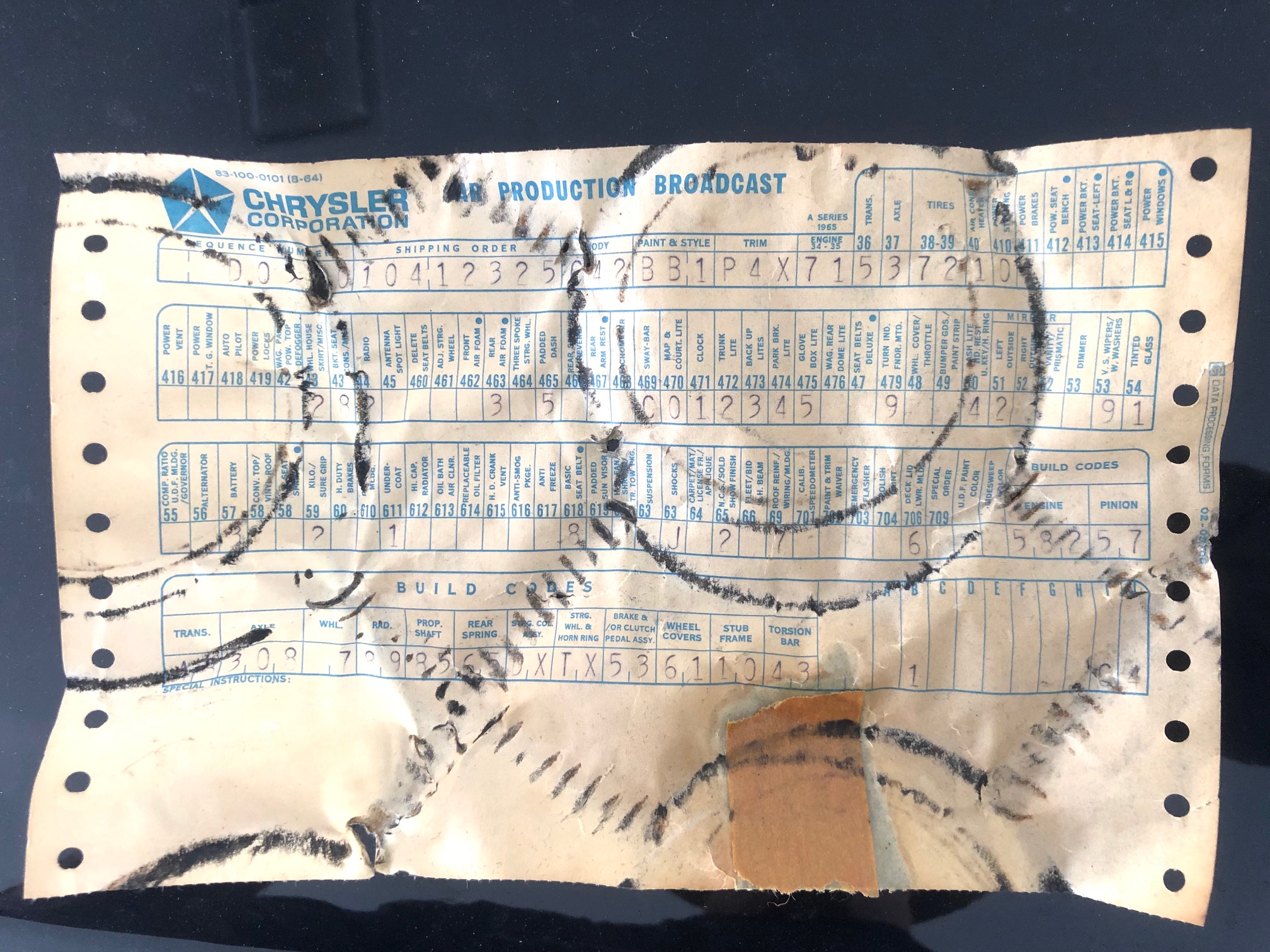 Thanks in advance,




Curtis




Fredericksburg, Texas

78624




This message is intended only for the person(s) to whom it is addressed and may contain privileged, confidential, and/or insider information. If you have received this communication in error, please notify us immediately by replying to the message and deleting it from your computer. Any disclosure, copying, distribution, or taking of any action concerning the contents of this message and any attachment(s) by anyone other than the named recipient(s) is strictly prohibited.






__._,_.___
---
Posted by: Curtis Roys <curtisaroys@xxxxxxxxx>
---
To send a message to this group, send an email to:
Chrysler300@xxxxxxxxxxxxxxx

To unsubscribe from this group, send an email to bob@xxxxxxxxxxxxx or
go to https://groups.yahoo.com/neo/groups/all/manage/edit

For list server instructions, go to http://www.chrysler300club.com/yahoolist/inst.htm

For archives go to http://www.forwardlook.net/300-archive/search.htm#querylang

__,_._,___